It is still common to see the senses as a "window to the world", a passive subject that receives the world as it is. Today we are aware of the falsity of that concept and see the perceptual process as an active chain of events that occur within an individual, beginning with the reception of environmental stimuli, which are processed, interpreted and compared with previous knowledge and experience, and finally trigger a reaction of the subject. We know that we are active agents in our relationship with the world. Alva Noë, in his book "Action in perception" (2004), comments on the case of a man who has just been operated on cataracts. At first he seems unable to recognize the abstract forms in front of him, appearing only a cloud of colors where, according to the voice he hears, the doctor's face should be. Lacking previous experience in seeing, he has not developed structures that organize the signals that his eyes are receiving (which we create over time and experience). He sees only a series of unintelligible abstract forms: he sees, but does not understand; receives, but does not decipher.
What we call the 'uncanny valley' is a situation of conflict in this process of categorization and significance of what surrounds us: "Perceptual mismatch appears when an element has more realistic features than others, causing an uncertainty about its nature. The uncanny valley arises from the impossibility of forming a stable perception of said element, the observer being unable to decide if it belongs to the real or the simulated." V. Schmidt (2018)
This group of digitally generated images confronts us with the mechanisms and perceptual structures that influence the identification of objects and the reactions generated by their recognition and categorization. These images are an induction to doubt, an encounter with the impossibility of classifying what the individual has in front: the Uncanny Valley and our notion of what can and cannot be.


HOW DO WE BUILD OUR PICTURE OF THE WORLD?
DO WE REFLECT OURSELVES ON IT?
ARE WE FRIGHTENED BY THE ARTIFICIAL GENERATION OF THE LIVING?
HOW DO WE TELL ONE THING FROM THE OTHER?
ARE THE STRUCTURES THAT WE PERCEIVE IN OUR SURROUNDINGS HUMAN MADE?
WHY DO WE NEED CATEGORIES AND CLASSIFICATIONS? DO THEY EXIST? DO THEY HELP US?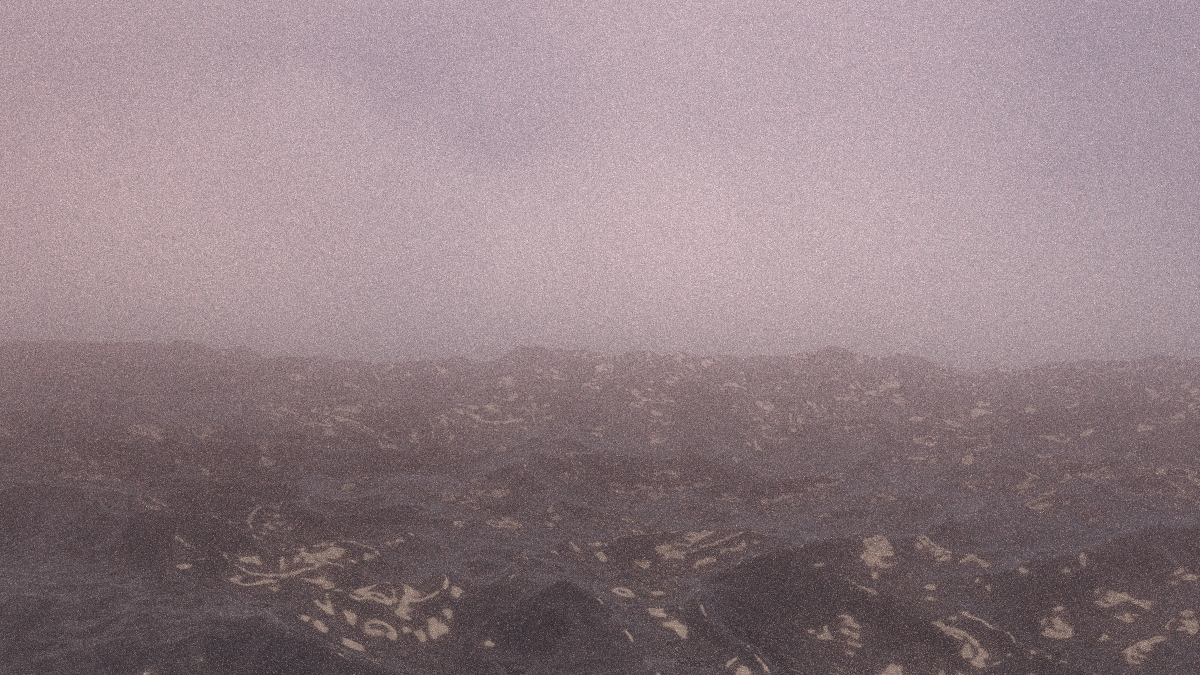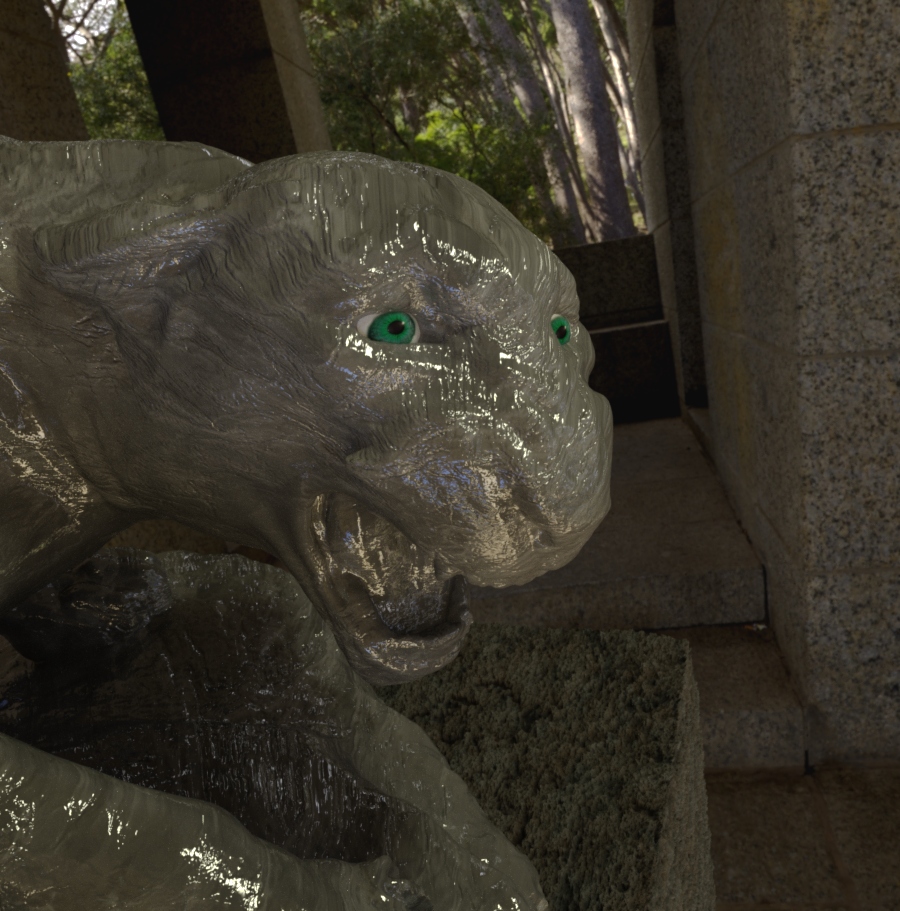 Textures
©David Guerrero 2015-2021, all rights reserved