MAY 2020 is an installation project carried out during the months of lockdown, which will be materialized when full access to commercial stablishments is possible again.

Trends emerge from novelties in a specific context. Trends are generated from a position of power and hegemony, from a platform that has enough resources to influence others. At the same time, products need to be validated by said hegemonies to exist within them. They need to function within the frontiers of the system.

In 2001 Raf Simons launched his collection "Riot Riot Riot", inspired by punk bands and aesthetic Eastern European youth. With this collection, Raf Simons digests what is external to the system. It takes visual codes that weren´t participating in the fashion industry, ignoring their context and political nature, and presents them as avant-garde products which purchase is justified by their novelty. Consumer culture expanded its frontiers with the absorption of the oursider aesthetics.
Raf presents his new collections in the most important cities in the world, the ones where the economic hegemony is located. Raf works a an alchemist who manages to make cheap, countercultural garments be included in the outfits seen in the wealthiest neighborhoods in the planet.
These sort of brands direct their gaze towards attitudes of obscure, low-class, aesthetics, digesting and presenting them as avant-garde and luxury objects. Fanny pack t-shirts by DHL for sale at the Dover Street Market in London for € 700. Trust fund kids taking a Tesla uber dressed as delivery guys who don't need to scan packages.
In Spain, the figure of the Virgin remains an essential part of our identity. It is believed to be an evolution of ancient deities African, an archetype that has survived to this day. A black virgin functions as a kind of missing link, between its origins in the pagan fertility divinities and the goddess Isis. Just as the Spanish we see Franco and the phalanx in the arrows and the Yoke used by the Catholic Kings, we relate a statue of Isis lactan with the Virgin with Jesus.
It is the formula that made Rosalia meet Tim Cook. Fusing cultural archetypes of Spanish culture with urban and aspirational aesthetics of Americantrap. Bullfighting a Yamaha CBR, wearing Louis Vuiton and gel nails while tearing her shirt like Camaron. The outsider meets the hegemonic, flamenco as a trap mindset. 2003: an American soldier puts an American flag on a statue of Saddam Hussein, the birth of the satellites.
A Rolls Royce rim with flamenco dancer statuettes,
a lean cup featuring a bull head over a Rosalía x Pull and Bear long sleeve ,
a pair of Carhartt gloves and a balenciaga fanny pack on an africanesque bust made by Brancusi,
a conquistador helmet with a phalange grafitti, a rosary chain with the figure of isis lactans,
a knucle brass whith four Drake heads that can´t fit a hand,
a DHL airpods case,
a Raf Simons Ozweego containing flea market clothes over a Dover Street Market London facade ornament,
a 1947 Spanish coin next to a XV century Spanish coin,
a Venus made by Dove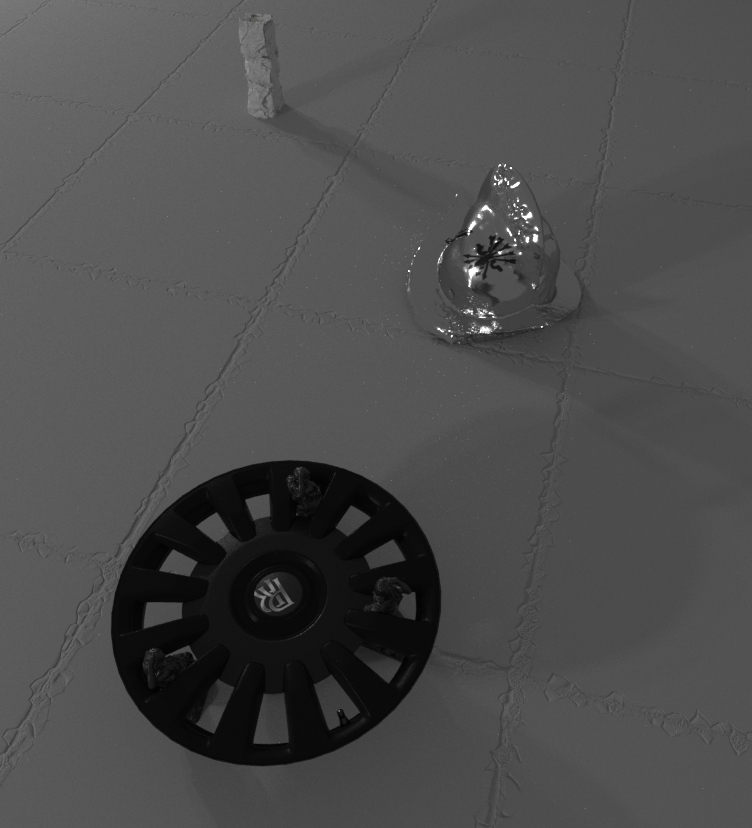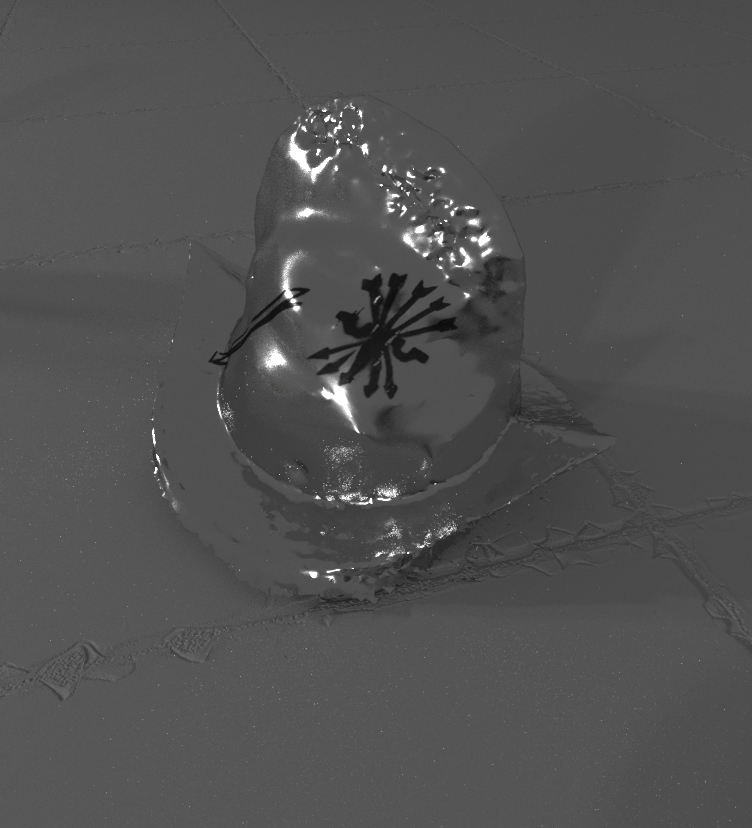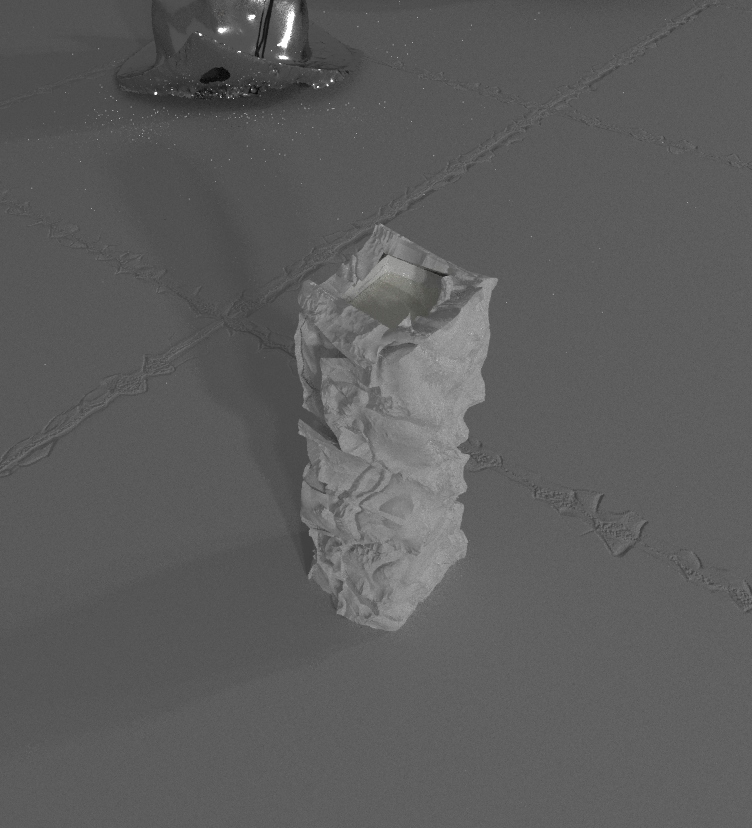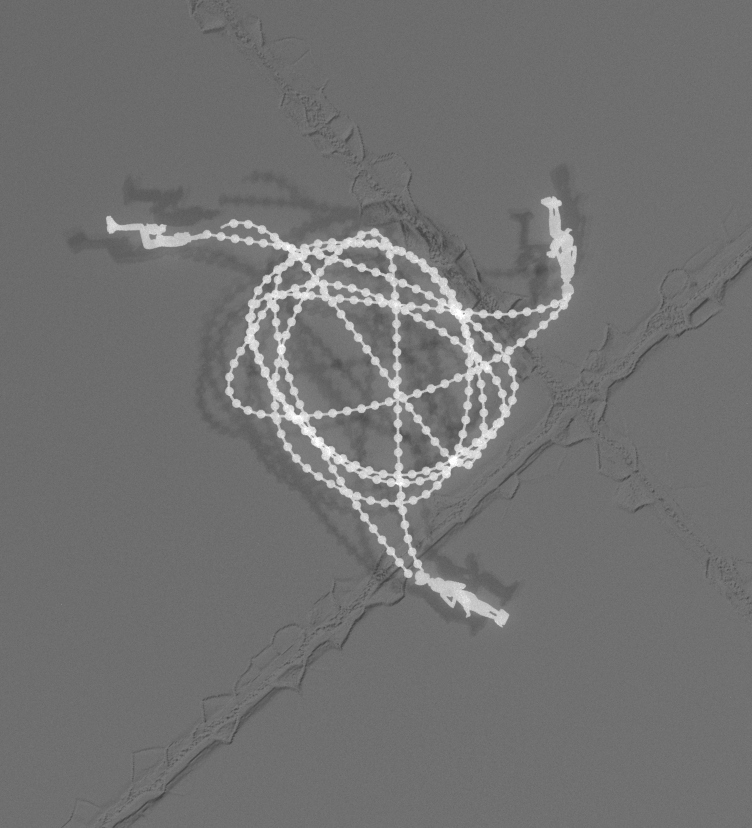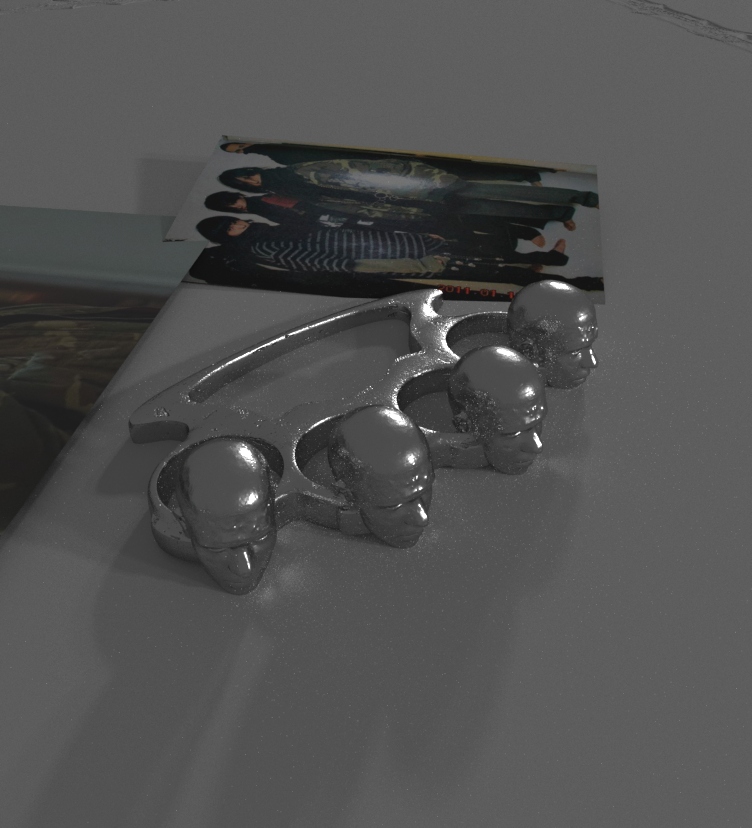 ©David Guerrero 2015-2021, all rights reserved